International Day of The Girl: 11 Girls Who Changed The World
Throughout history, young girls have shown us that you're never too young to make a difference. They've inspired movements, broken glass ceilings, and made history.
On International Day of the Girl, here are 11 young girls who changed the world.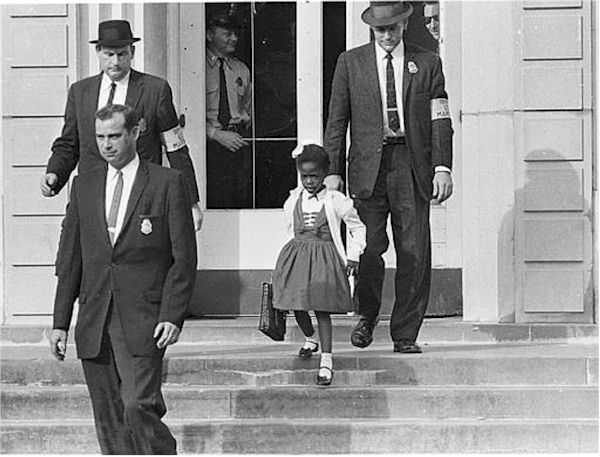 Ruby Bridges changed American history forever – by going to school.
As thousands stood outside calling her racist names, she held her head high, walked into an all-white school in Louisiana, and became the first African-American to desegregate America's schools.
She was only 6.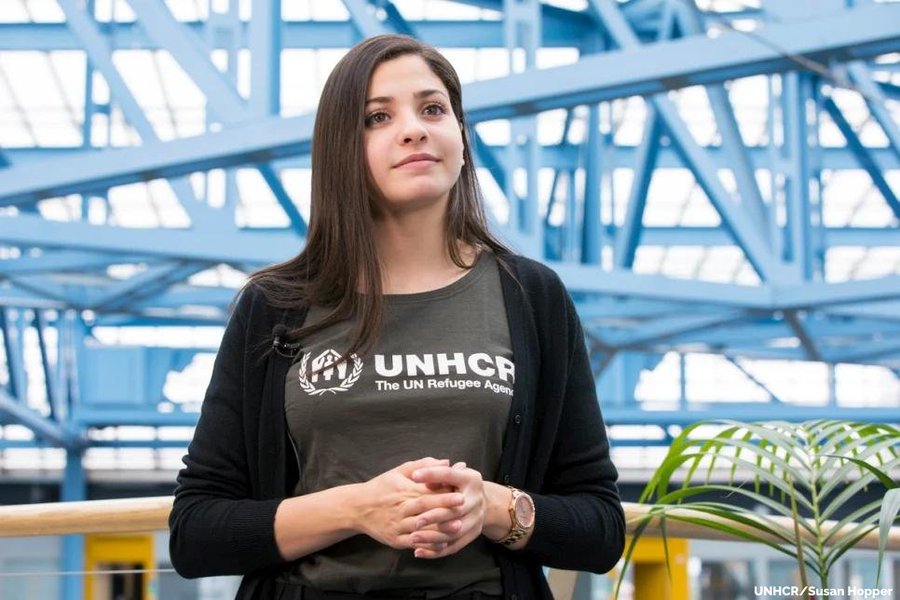 When she was seventeen, Yusra Mardini got on a boat and fled the war in Syria. When their boat started sinking, she hopped out and swam for three hours, steering everyone to safety.
She went on to become an Olympic swimmer and flag bearer.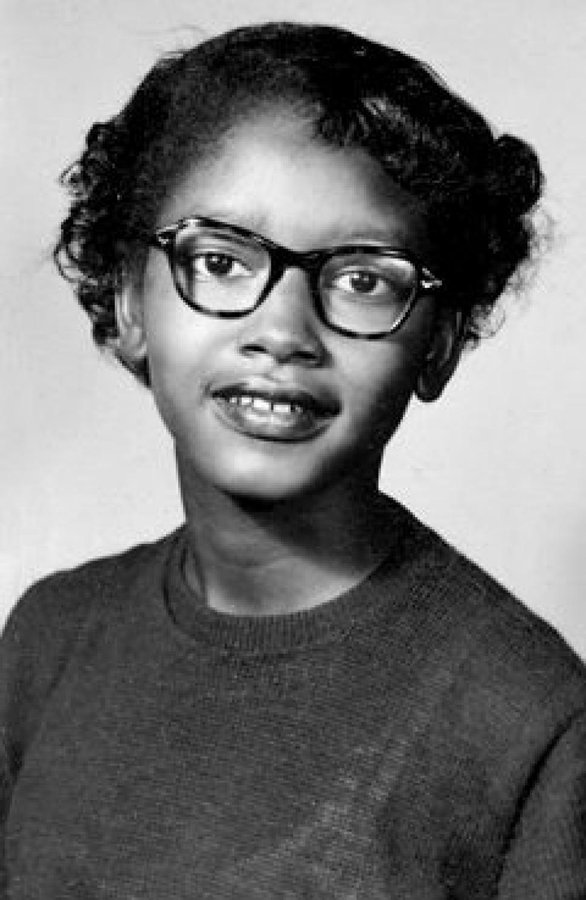 Claudette Colvin grew up in the South at a time where racism was the law.
At fifteen, she became the first person to challenge Alabama's segregation laws when she refused to give up her seat for a white passenger. Her courage led to segregation being ruled unconstitutional.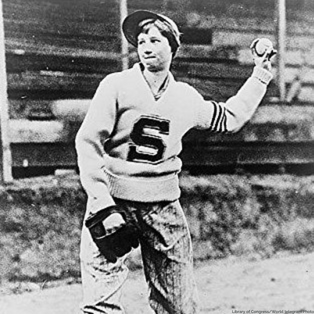 Jackie Mitchell was seventeen when she struck out Babe Ruth and Lou Gherig one right after the other. Grown men were so afraid of her skills that a few days later, women were declared unfit to play in the major leagues.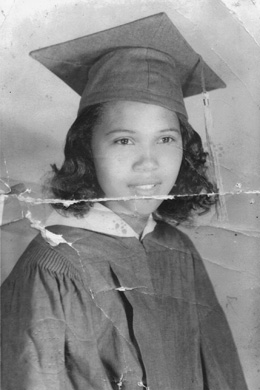 Barbara Johns was one of the greatest youth activists of the Civil Rights Movement. At sixteen, she made a speech to her fellow students in Virginia which inspired a mass walkout to protest racism and segregation.
She was even harassed by the KKK, but she refused to back down.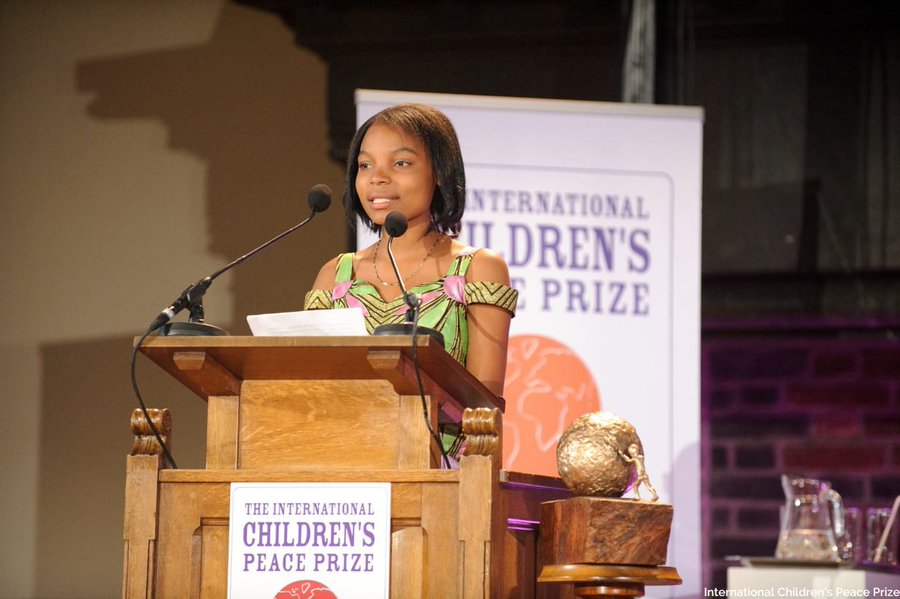 When Thandiwe Chama's school closed down in Zambia due to a staff shortage, the eight-year-old marched to the next closest school with 60 other students, asking to be admitted there.
All of them were accepted, and were able to continue their education.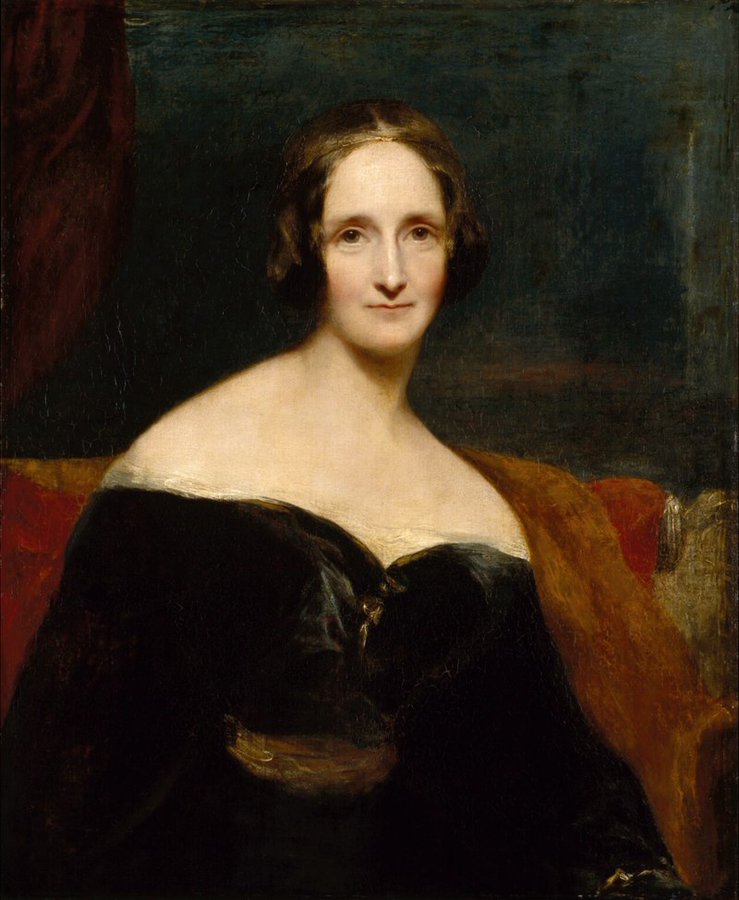 When she was just eighteen, Mary Shelley invented science fiction.
Her story of a man named Frankenstein and his creator changed the literary world, opening a new world for storytellers and readers to imagine.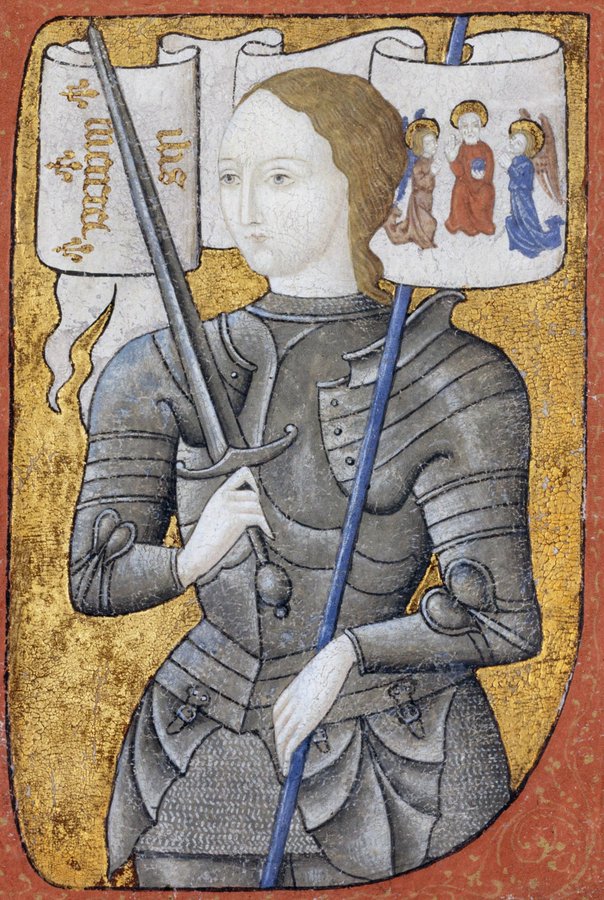 When Joan of Arc was seventeen, she put on her armor and walked onto the battlefield to defend France against England during the 100 Years War.
Nine days after her arrival, the English left their station in Orleans.
Her victories paved the way for the French to win.
Greta Thunberg was sixteen when she inspired the biggest climate strike in history.
Millions of people came together to fight for a greener world because of her.
Then, she stood before the United Nations and delivered one of the most powerful speeches ever.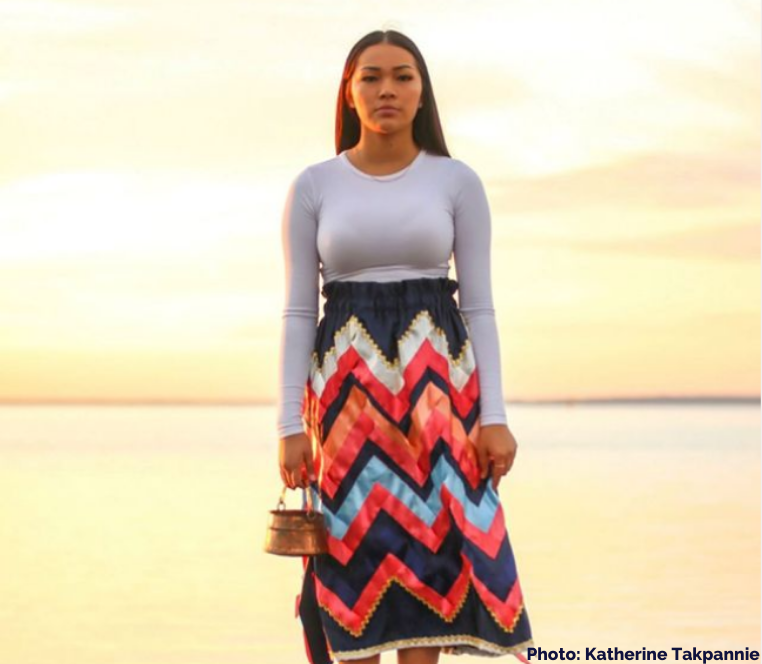 When she was eight, Autumn Peltier learnt that her First Nations community in Canada didn't have clean drinking water. She started advocating for water protection, and at thirteen, addressed the UN General Assembly.
She is now the Chief Water Commissioner for the Aniishnabek Nation.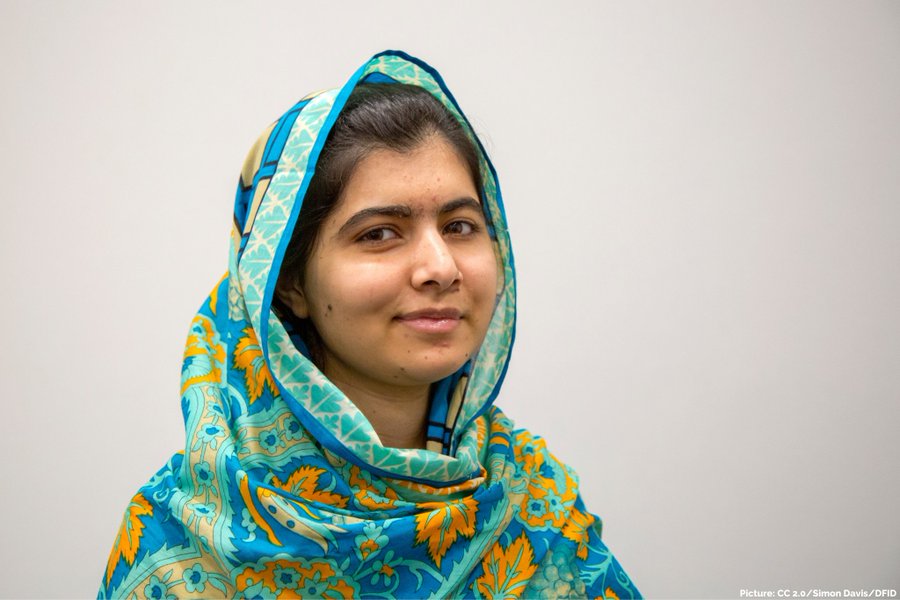 No list would be complete without Malala Yousafzai.
When she was fifteen, the Taliban shot her in the head because she spoke out for a girl's right to have an education. She survived, and went on to win the Nobel Peace Prize.
Her foundation has helped millions of girls stay in school.