The Secret Behind Dolly Parton's Reading Revolution
When most people think of Dolly Parton, they likely think of an actress or music legend. But Dolly's achievements go far beyond the world of entertainment.
Today, in honor of Dolly Parton's 77th birthday, we want to do something different. We want to tell you about how Dolly inspired millions of children to read.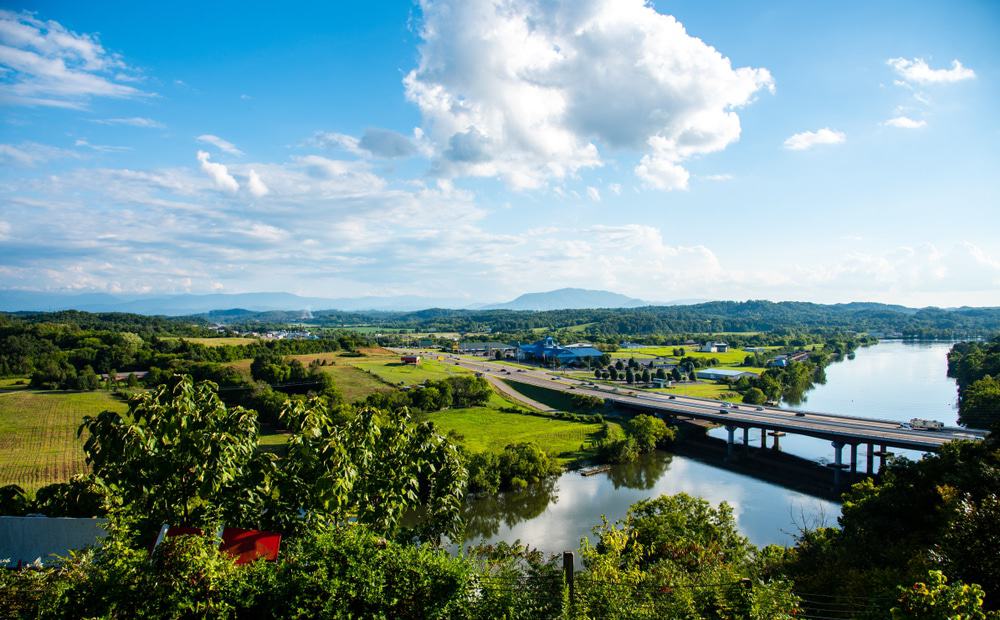 Sevierville, Tennessee has a population of 18,600 and is the hometown of Dolly Parton. In 1990, the town's high school dropout rate was 54% – one of the highest in the country.
Dolly never forgot where she came from, and was passionate about wanting to make a difference and helping children get an education. So she decided to do something.
One year, she invited all fifth and sixth graders to Dollywood. She told them to pick a buddy, and then made them a deal: if both of them graduated, she would give them each a $500 cheque on their graduation day.
The idea worked, and after a few years, the dropout rate fell – but Dolly wanted to do more.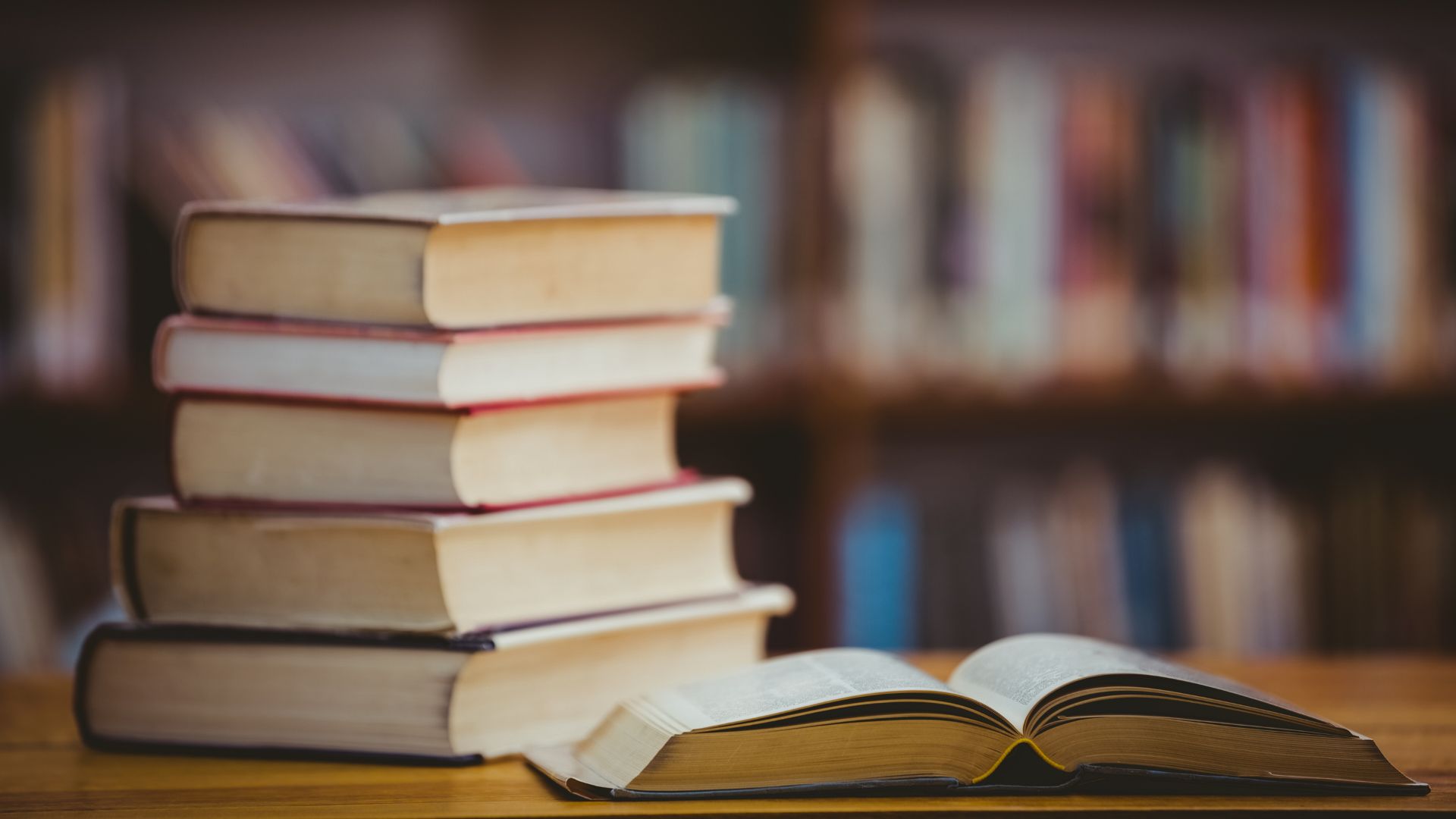 Dolly learned the reason kids were dropping out of high school was because they didn't get enough academic support when they were younger. So Dolly ran an experiment where she personally paid for extra teaching assistants for every first grade class for the next two years.
This had a huge impact, and dropout rates continued to fall — but she still wanted to do more.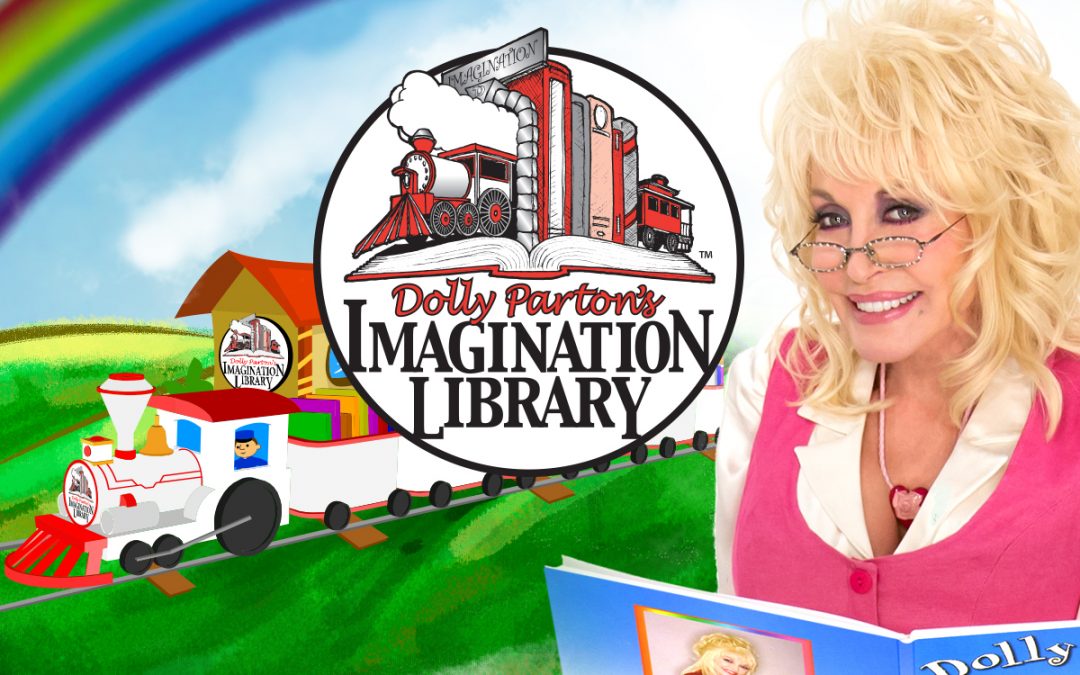 Dolly saw that children from low-income families started school at a big disadvantage, because they couldn't read at the same level as other kids. So she quietly started giving out free books.
She even gave it a special name.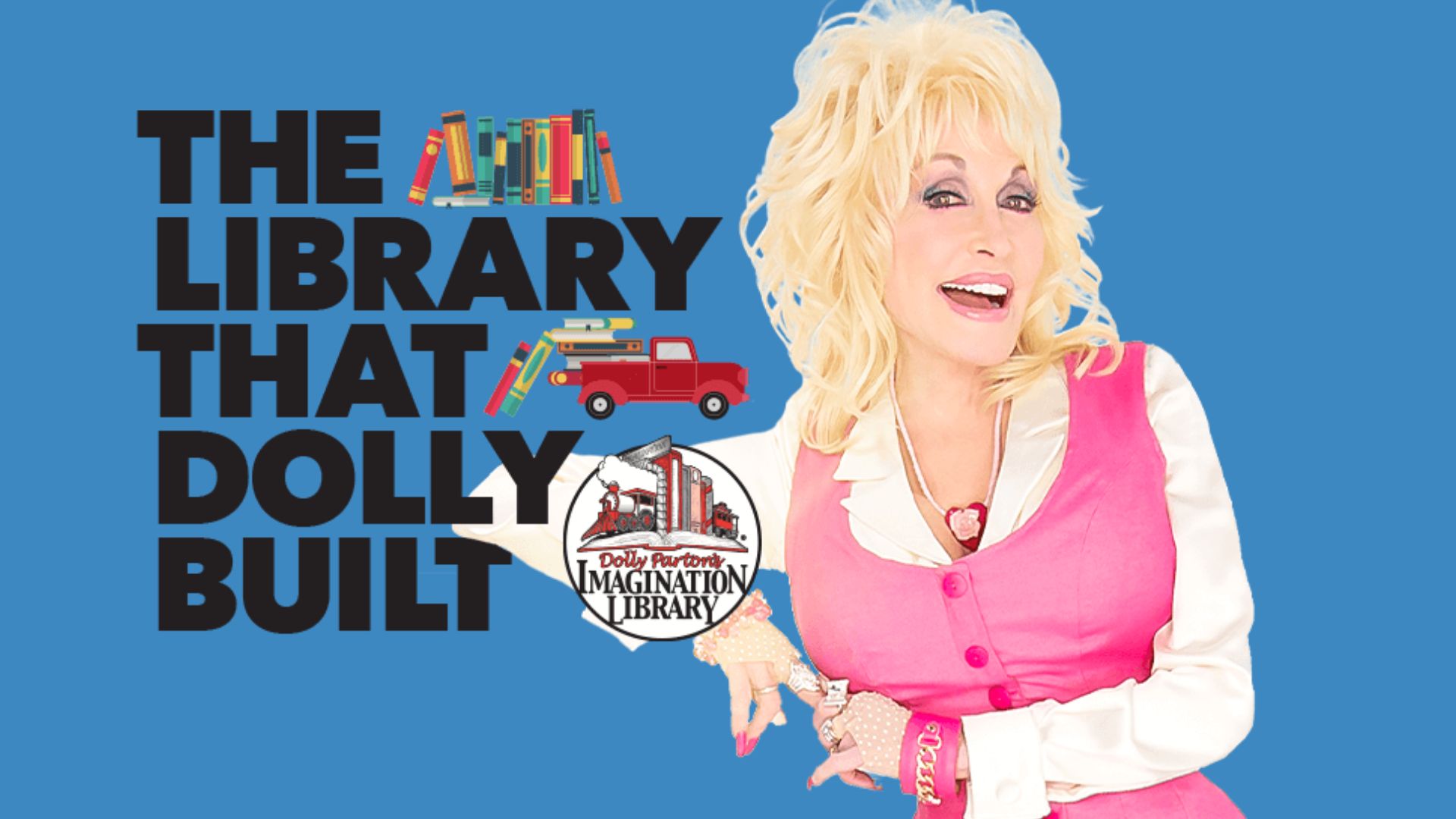 She called it the Imagination Library. Every month, all child in Sevier County would get a free book mailed to them – no strings attached. It started from the time a child was born and continued until they reached kindergarten.
And it did wonders.
Literacy rates skyrocketed. It was so successful that Dolly began expanding the program to other counties and cities. Before long, other states were asking for books — and Dolly kept sending them.
Eventually it expanded to Canada, Australia, and the United Kingdom.
Tens of thousands of children were learning to read thanks to Dolly.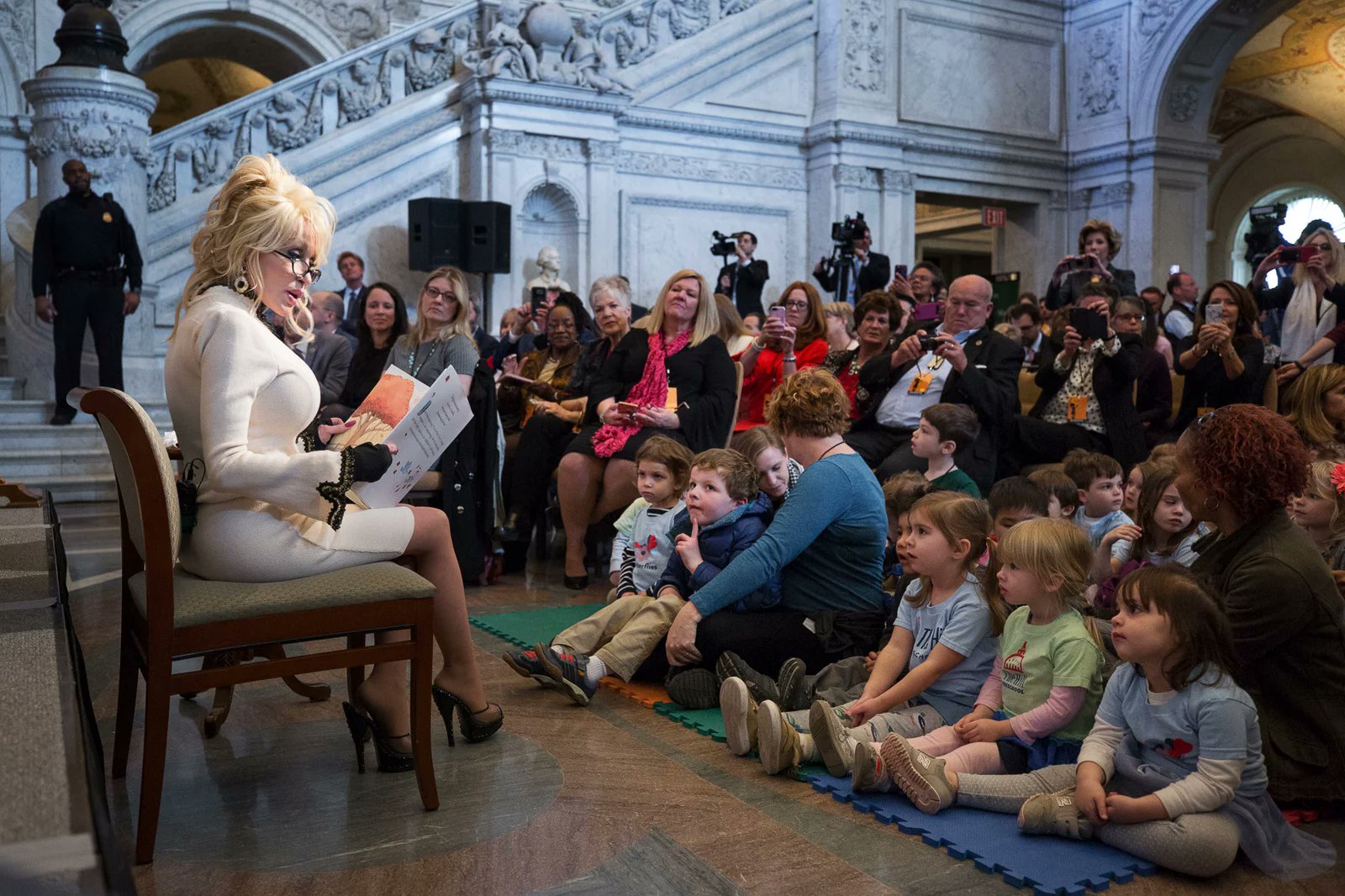 In 2018, she donated her 100 millionth book to the Library of Congress. It's titled "A Coat of Many Colors." Dolly dedicated it to her father, who never had the opportunity to go to school but always encouraged her to follow her dreams.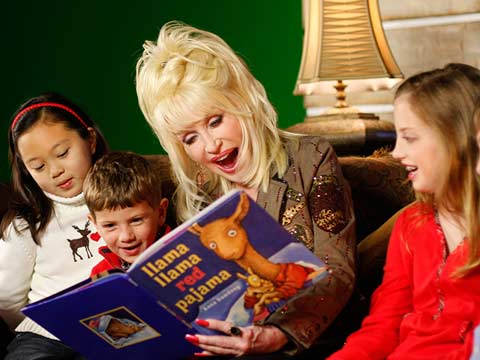 Today, Dolly's Imagination Library has mailed out more than 193 million free books to children all over the world. Nearly 2 million children are registered.
Think about that for a second.
There are entire generations of children, millions of them, who learned to read thanks to Dolly.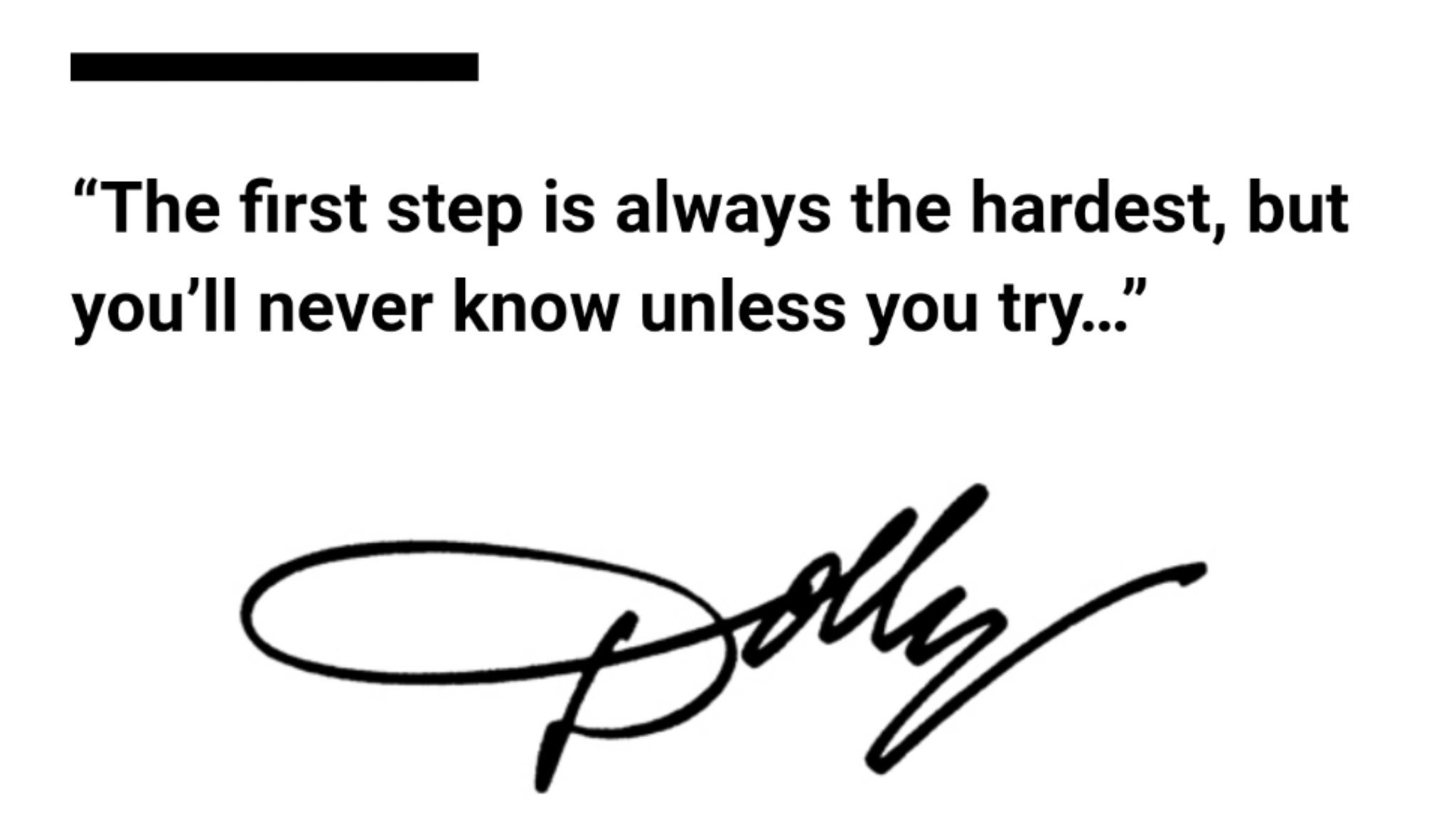 Today, if you go to her website, you'll see a letter written by Dolly herself. In it, she says despite all her achievements in life, the most important thing she's done is to help kids read. It ends with these words:
"The first step is always the hardest, but you'll never know unless you try."