World Refugee Day: 10 Inspiring Refugee Stories You Should Know
Today is World Refugee Day. Each refugee story is one of incredible bravery, strength, and resilience.
To honor them, here are 10 refugees whose stories you should know.
Yusra Mardini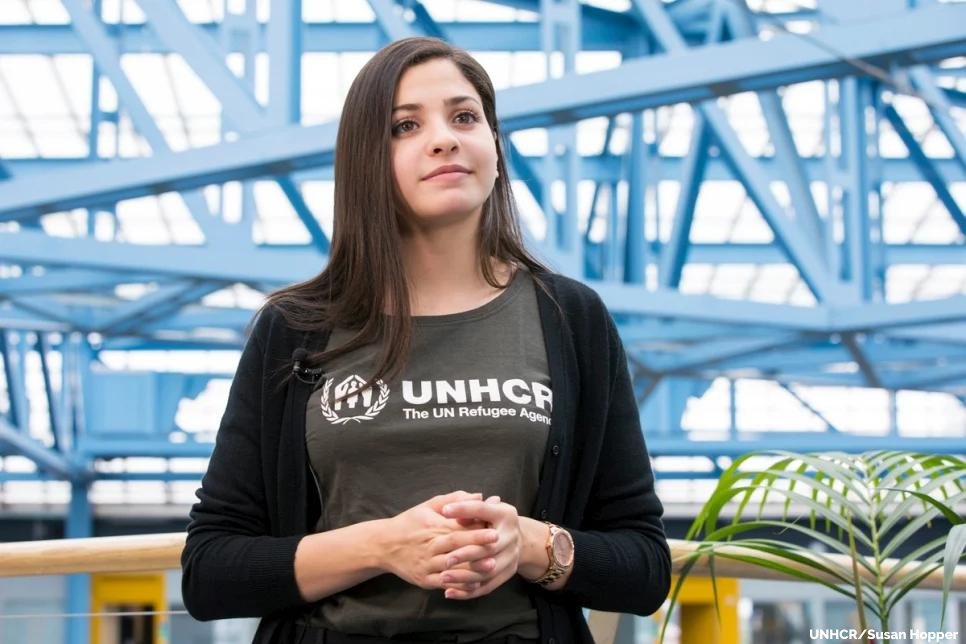 In 2015, Yusra Mardini fled Syria with her sister. When the boat they were in broke down, they got out and started swimming, pulling the entire boat of refugees along with them.
They swam for more than three hours.
In 2021, she became an Olympic swimmer and flag bearer.
Albert Einstein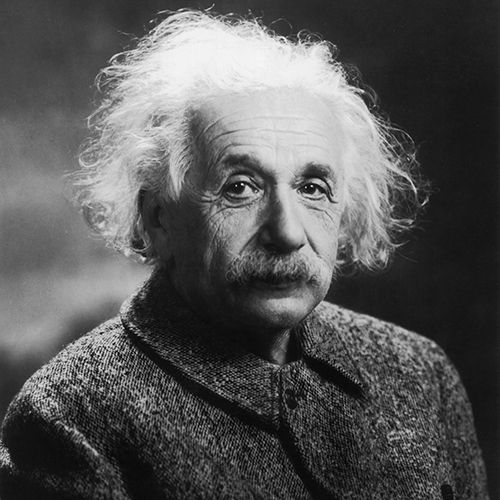 Albert Einstein is most famously known for his contributions to science, but what many people don't know is he was forced to flee Europe due to the rise of the Nazi Party. He sought refuge in the United States, where he and his wife helped other European Jews fleeing the Nazis.
Alphonso Davies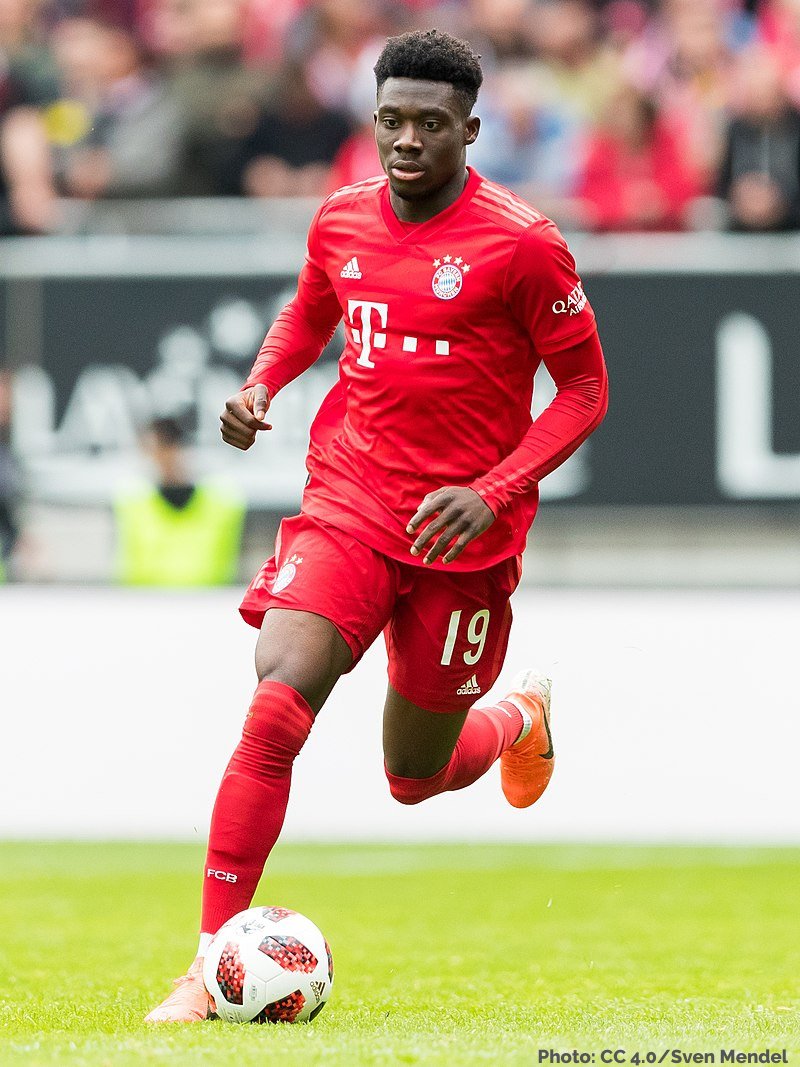 Alphonso Davies was born in a refugee camp in Ghana. When he was five, he arrived in Canada. Without knowing any English, he learned to play soccer in freezing temperatures.
Last year, he became Canada's first World Cup scorer.
Gloria Estefan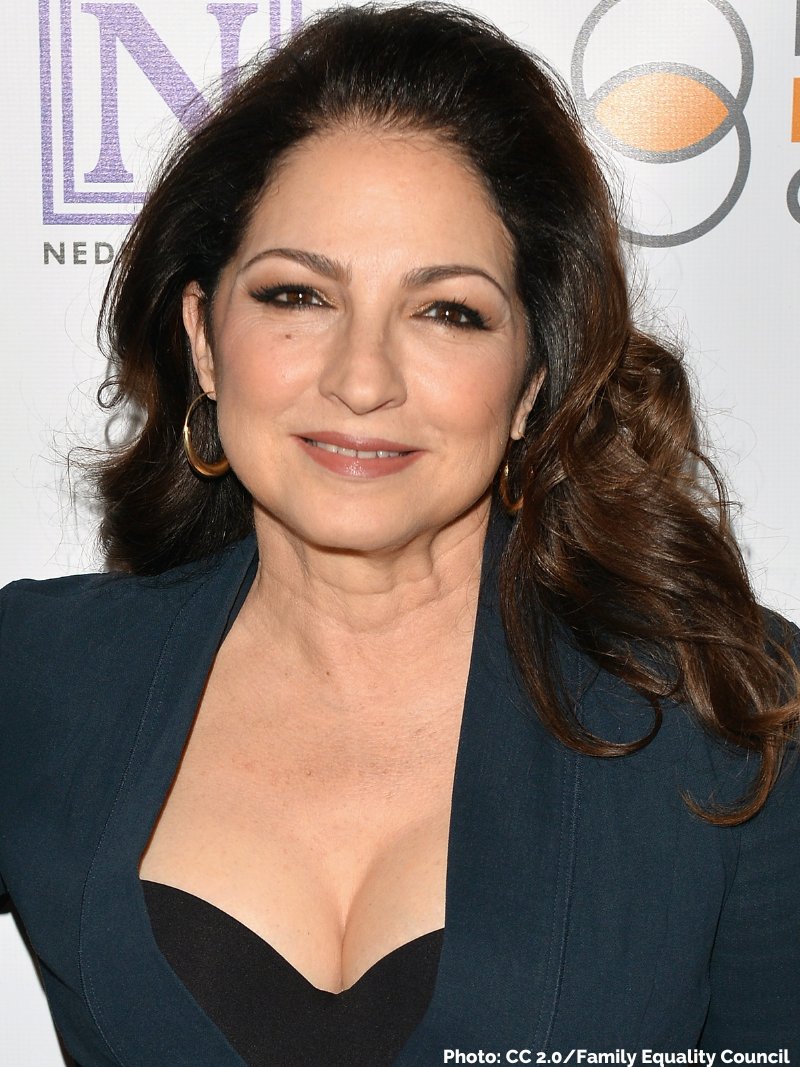 During the Cuban Revolution, a young woman and her family were forced to flee to Miami. Growing up, she helped take care of her father and little sister, while her mother worked to support the family.
Today, Gloria Estefan is one of the best-selling female singers of all time.
Maya Ghazal
As a teenager, Maya Ghazal was forced to flee her home in Syria. When she arrived in England as a refugee, she was rejected from three schools because of her English.
She never gave up.
In 2020, she became the first female Syrian refugee pilot.
Iman
When she was a teenager, supermodel Iman fled her home in Somalia with her family, walking on foot across the border to Kenya. A few years later she was discovered by a photographer, starting her modelling career.
She became one of the most famous supermodels in the world.
David Tran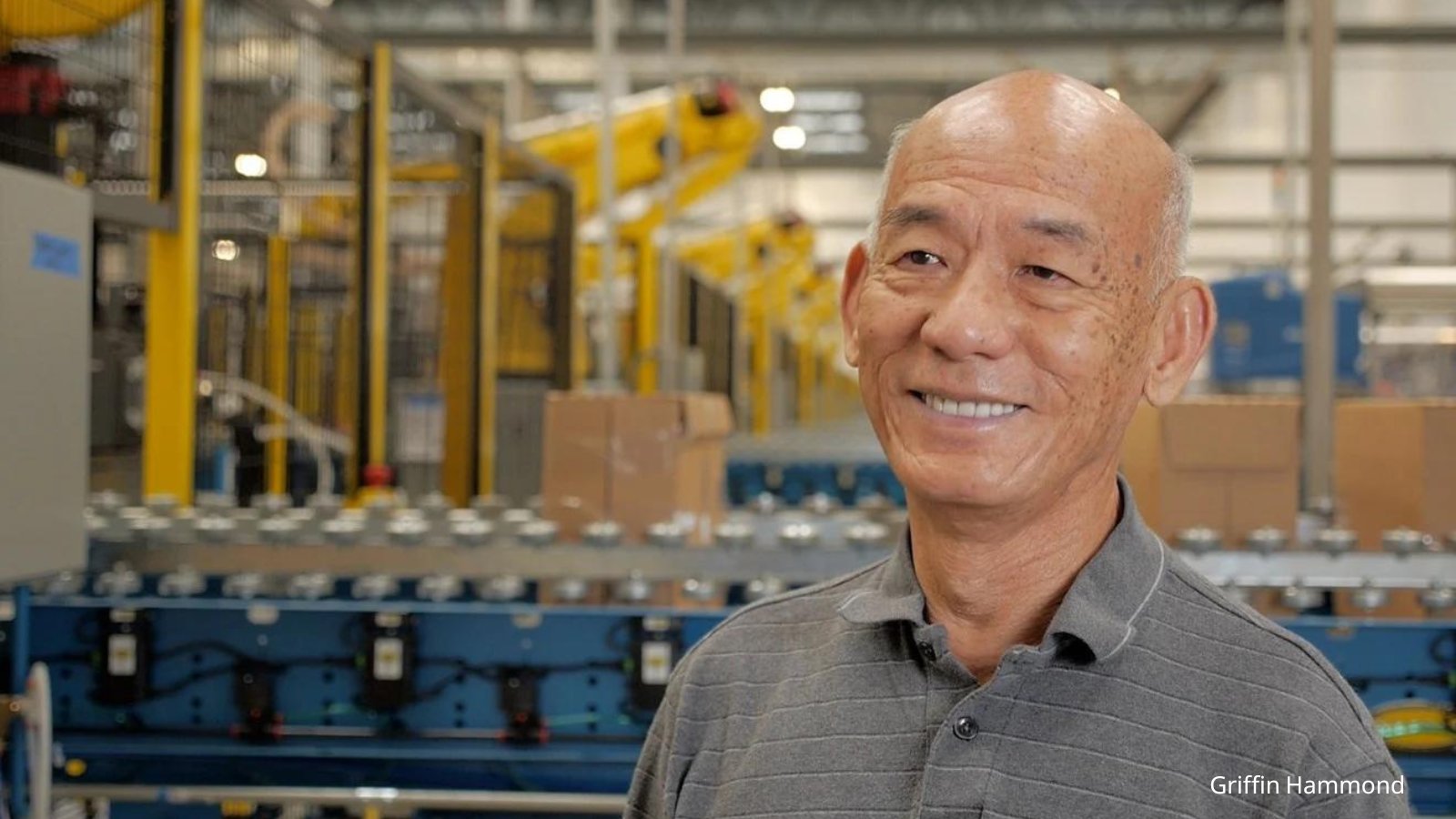 In the 1980s, David Tran fled Vietnam and got on a boat with 3,000 other refugees headed to America.
He made a hot sauce and started selling it out of his van.
Today, Sriracha is one of the most popular condiments in the world, with more than 20 million bottles made per year.
Freddie Mercury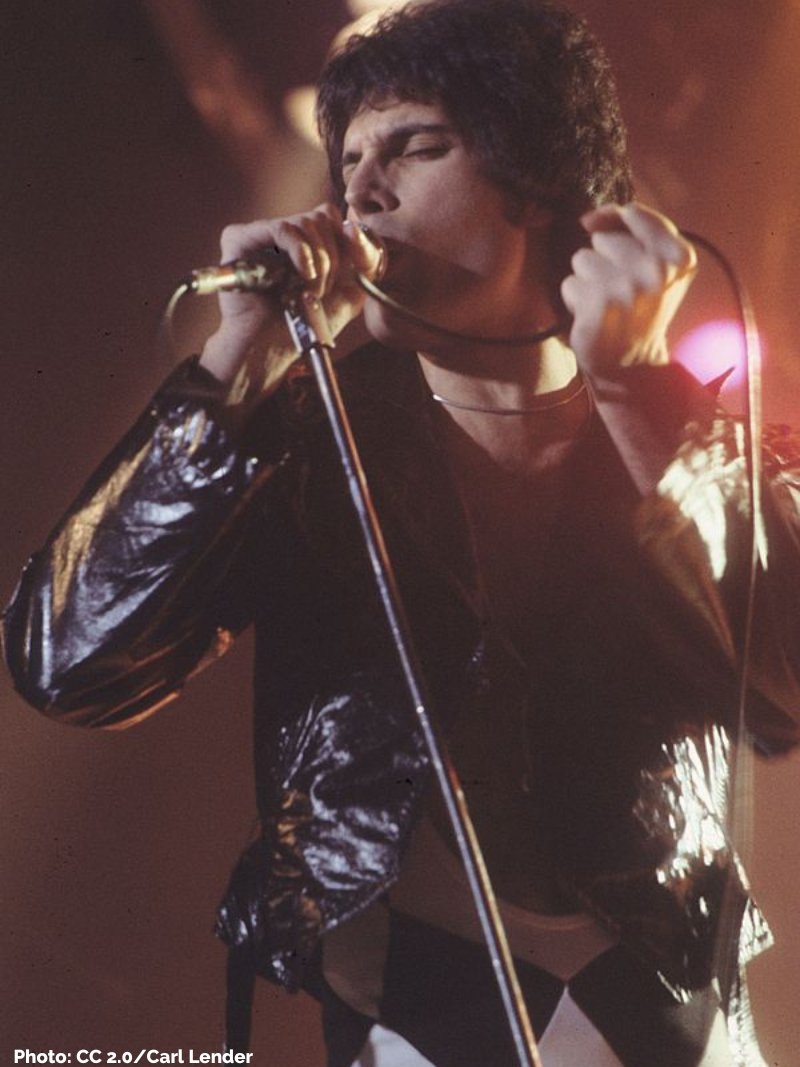 Freddie Mercury spent his childhood in Zanzibar. In 1964, he and his family were forced to flee their home due to violence. He arrived in England, and six years later, formed the rock band Queen.
He is regarded as one of the greatest singer-songwriters of all time.
Sergey Brin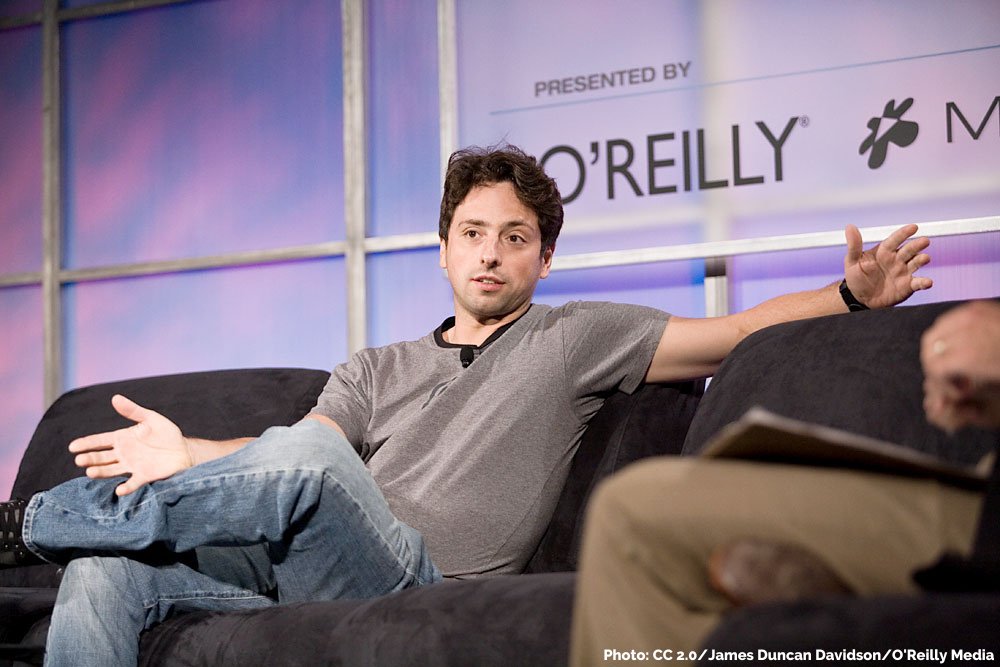 When Sergey Brin was six, he fled Russia with his family to escape Jewish persecution. He loved math and eventually went to Stanford University, where he developed a search engine.
That search engine became Google, which is now one of the largest tech companies in the world.
Ke Huy Quan
Ke Huy Quan fled Vietnam in the 70's with his family and lived in a refugee camp for a year.
He nearly quit acting because of a lack of opportunities. But still, he never gave up.
Today, he's an Oscar winner.