Remembering Sixto Rodriguez, the Greatest Musician You've Never Heard of
What if we told you one of America's greatest musicians was an unknown bricklayer in Detroit? And that his music inspired millions of fans to rise up against apartheid?
It's a story of racism, love and standing for what's right.
Kids today are too young to remember it, but for years, South Africa was a deeply racist country built on apartheid. Blacks couldn't live, work, eat or even walk on the same side of the street, as whites. It was more than just a custom.
It was the law.
Over time and thanks to international pressure, things started to change by the 1970s and 1980s. Taking their cue from the US civil rights movement, thousands of young people in South Africa began to protest. They wanted a government that represented all people, not just one race. Their protests turned into a movement and it often led to violent crackdowns.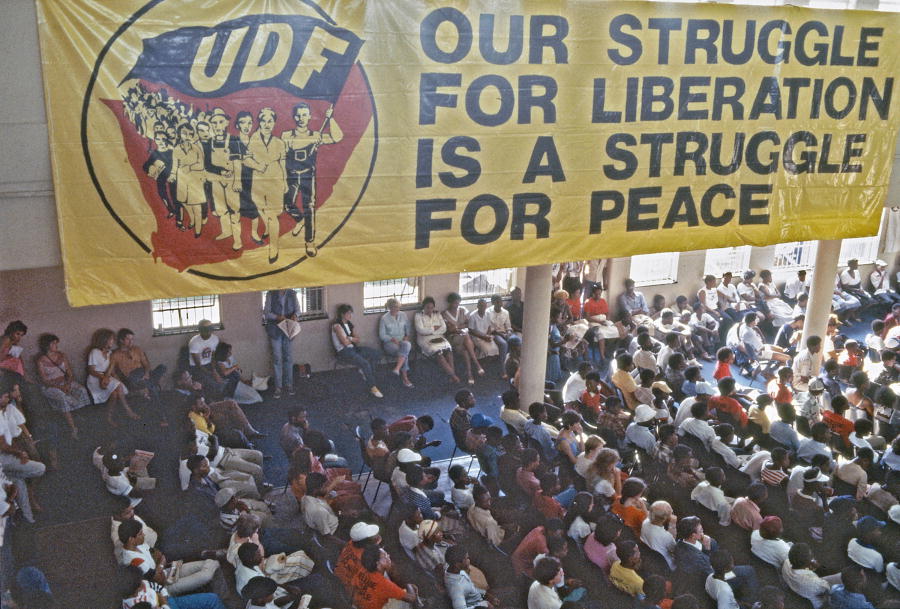 It was somewhere around this time - nobody knows exactly when - that someone came back from a trip from the United States with a single vinyl record. This was the cover. Nobody knew the artist, but his message was powerful.
Rodriguez, who was only known by one name, sang about fighting oppression in a silky smooth Bob Dylan-esque voice backed by a simple guitar. Just look at his lyrics:
"Garbage ain't collected, women ain't protected"
"Politicians using, people they're abusing"
His words became an instant anthem for the uprisings. In a time before the internet, CD's and Spotify even existed - Rodriguez became the country's first viral star. They played his songs at rallies, sit-ins and university campuses. He became more popular than Elvis or the Beatles.
Eventually, the apartheid regime collapsed and nobody ever heard from Rodriguez again. Rumors began to spread that he'd died. Some said he was killed in jail. Others that he set himself on fire while performing. But nobody knew the truth.
In 1997, two ordinary fans tried to track him down. They spent months tracing clues in his lyrics, and deduced he must have lived in Michigan. After randomly connecting with one of his daughters, they finally found that not only was Rodriguez alive but he was a bricklayer in Detroit! And the wildest part: He had no idea he was famous in South Africa!
It turns out that in real life, Rodriguez had been a shy young man who was so nervous that he often performed with his back towards the audience. He'd signed a record deal but both albums flopped. The reason why is tragic.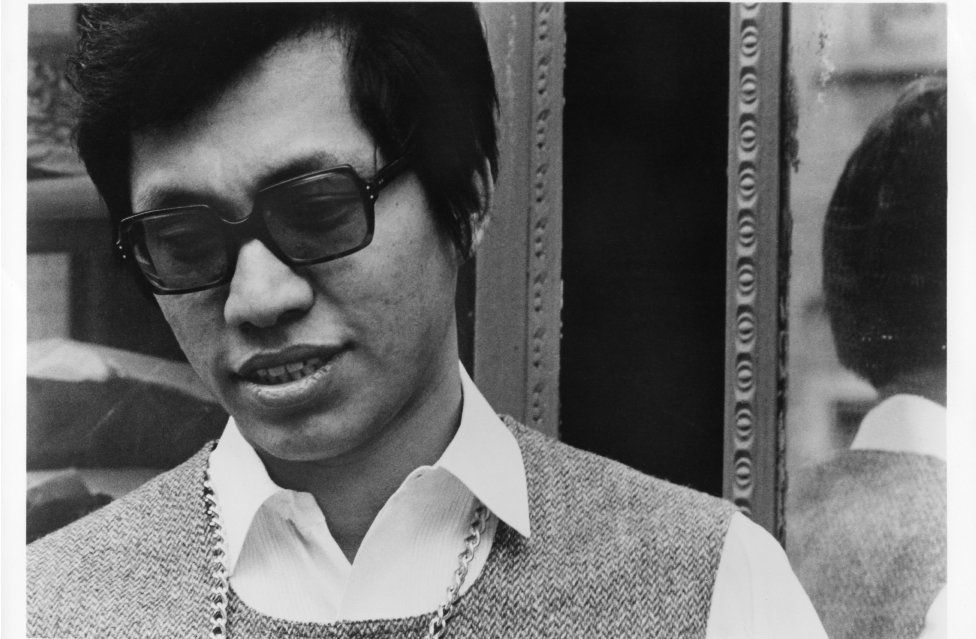 Rodriguez was the child of a Mexican father and Native American mother. Many experts say his records flopped because he wasn't "white enough" for America. Imagine that: You inspire an entire revolution overseas, but can't overcome the same racism at home.
"I felt I was ready for the world, but the world wasn't ready for me" he once said tragically.
After his career never took off, he spent his life renovating homes and doing manual labor in Detroit. One of the greatest voices of a generation had lived most of his life living in near-poverty. But his story would change.
As soon as he was rediscovered, his fans brought him back on a tour to South Africa. Rodriguez had never even been there before but he performed to sold out stadiums. An entire generation, millions of fans, came to thank him for what he did for the country. It was beautiful.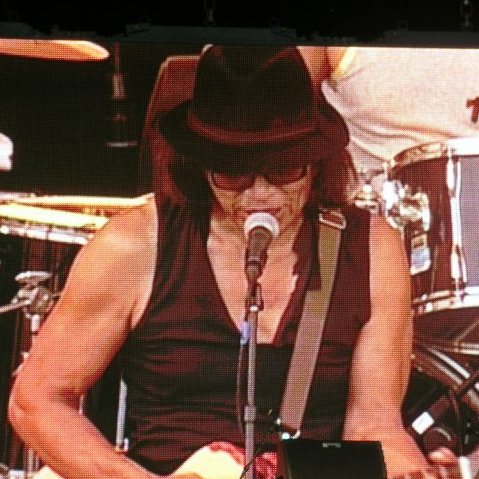 This week, Rodriguez, whose first name was Sixto, passed away at the age of 81. Some remember him as the icon who fought apartheid. Others say he was robbed of fame by racism in his own country. Rest in power and power, Sixto. We'll end the thread with his own words:
"I feel we all have a mission — we have obligations. Those turns on the journey, different twists — life is not linear."
Thank you, Sixto.
Rest in peace.