Canada Just Resolved a Major Land Dispute - With a Few Bottles of Whiskey
When you think of border conflict, you might think of war — but these countries are showing a more peaceful way to solve problems. Today, Canada and Denmark reached a deal to resolve their longest-standing border conflict and it only took over 50 years and a few bottles of whisky. The dispute was over Hans Island, a tiny uninhabited Arctic island located in the Nares Strait, which is a body of water shared between Canada and Danish territory Greenland.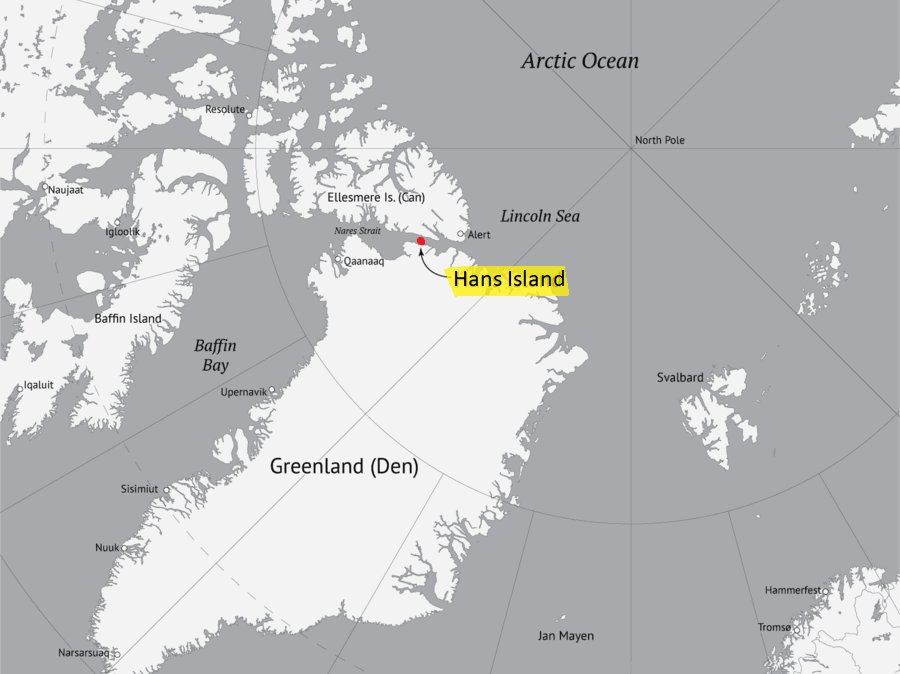 Both Canada and Denmark have politely made claims to the rock since the 1900s.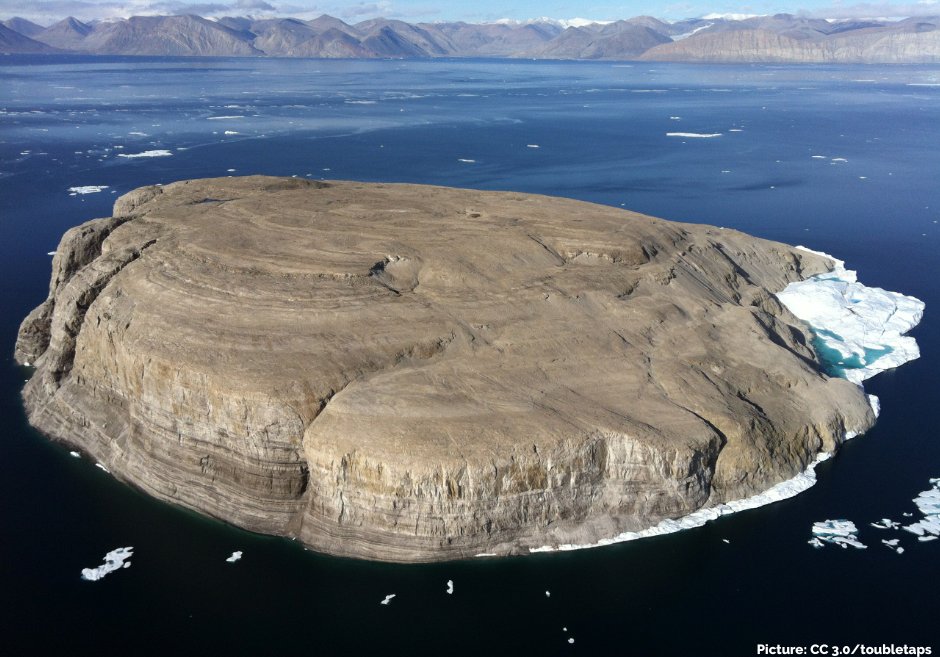 More recently, Canadian troops visited the island in 1984 and left a flag with a note that said "Welcome to Canada" — alongside a bottle of Canadian whisky.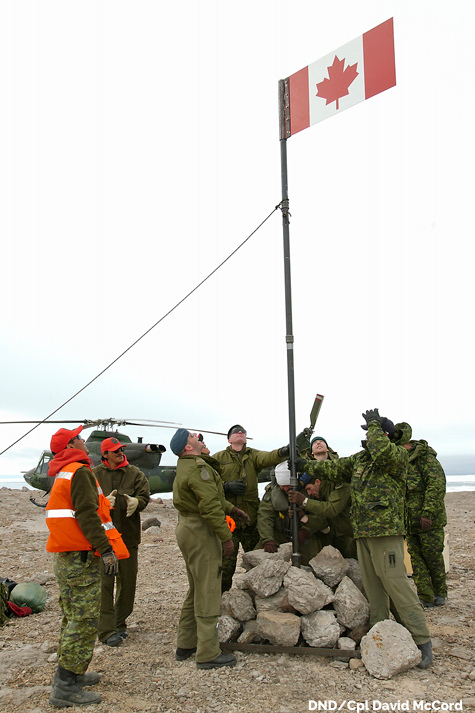 The gift war continued and Denmark's Minister of Greenland Affairs visited the island shortly after with a Danish flag, a note saying "Welcome to Denmark" and a bottle of Danish schnapps.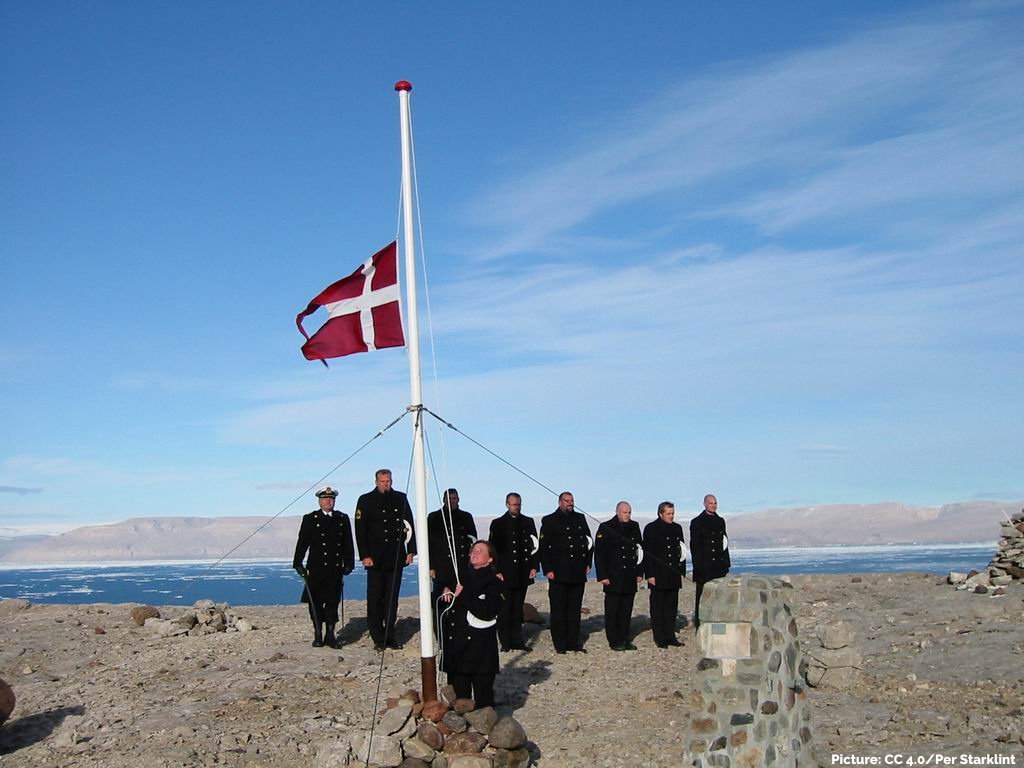 The tradition continued for years, and this week, the dispute was resolved when both countries decided to take half of the island. The agreement, announced on Monday by the Canadian Minister of Northern Affairs, will divide the territory between Ellesmere Island, in Nunavut, and Greenland and mark the first time Canada and Denmark have shared a land border. No fighting — just kindness, diplomacy, and goodwill. It's not yet known if the flag and liquor tradition will continue.