Remembering The Legacy of Robin Williams on His 71st Birthday
Robin Williams will forever be known as a Hollywood legend.
Whether it was teaching us about life as Sean Maguire in Good Will Hunting, or showing us how to love and laugh as Mrs. Doubtfire, or the way he embodied John Keating in Dead Poets Society, the beloved Oscar winner was one of a kind. His humor, his charm, and his kindness are fondly remembered to this day. Today would have been his 71st birthday.
To celebrate his everlasting legacy, here are seven incredible things Robin Williams did that most people don't know about.
1. The time he became a doctor for Christopher Reed
When Christopher Reeves was paralyzed, Robin Williams put on scrubs, burst through his hospital door, and pretended to be a Russian doctor. He said he was a proctologist and needed to do an exam ASAP.
Reeves said it was the first time he'd laughed since his accident.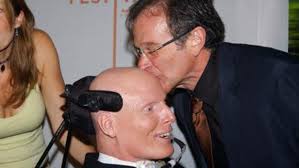 2. The time he added a special clause in his contract
After he became famous, Robin Williams had a special clause in his contract: for every movie or event he did, the hiring company had to hire a certain number of homeless people in the area and give them work.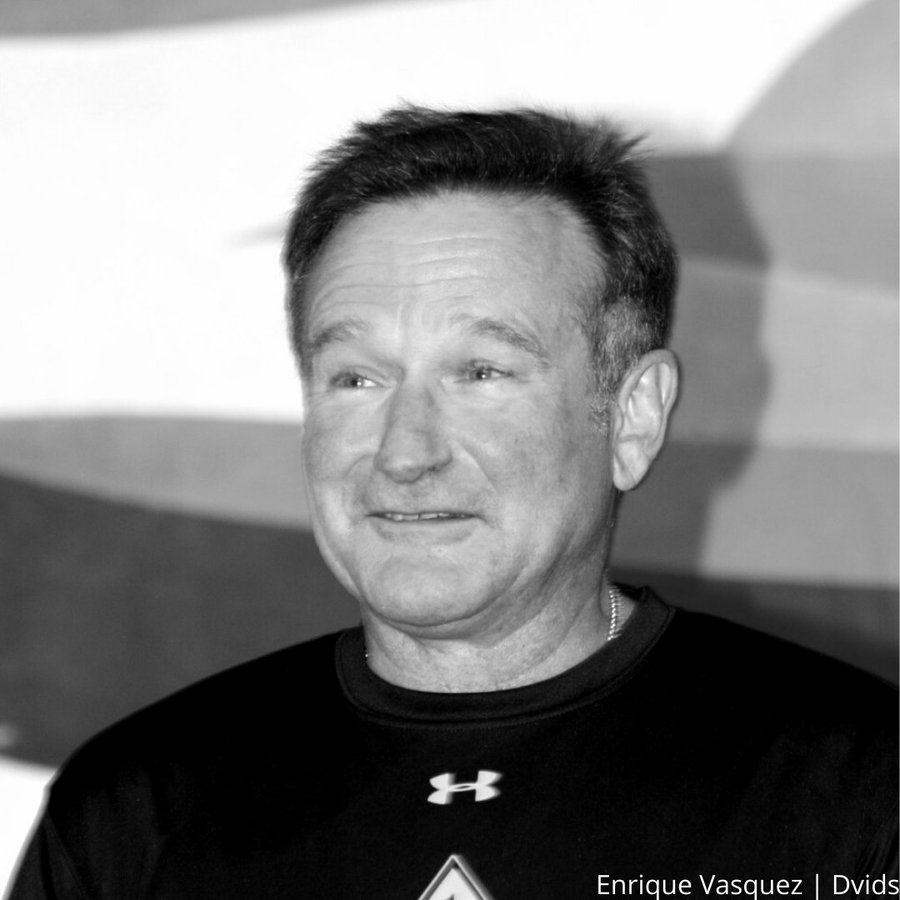 3. The time he testified to the US senate about the homelessness crisis
In the 1990's, Robin and his friend, Whoopi Goldberg, testified before the US Senate, asking them to end the homelessness crisis. He spoke with compassion, hope, and his classic Robin charm.
"You can't keep picking people up. You have to stop them from falling."
It's one of the most powerful speeches you'll see.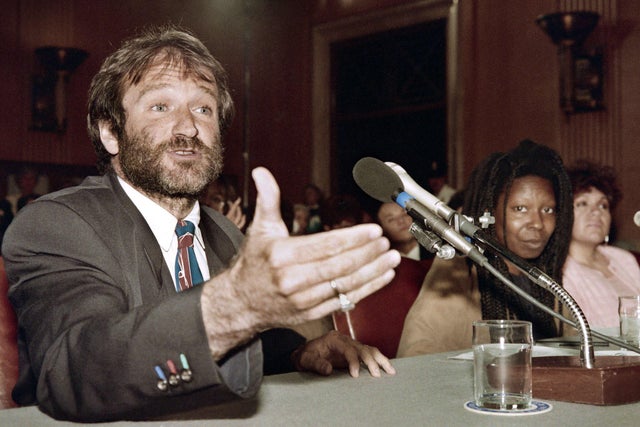 4. The time he recorded a special message for the crew of Discovery
Discovery was the first space shuttle to launch into orbit after the Challenger disaster in 1986. To boost their morale, Robin Williams recorded this surprise wakeup message for them.
"Gooooood morning Discovery!"
The reaction in the control room was priceless.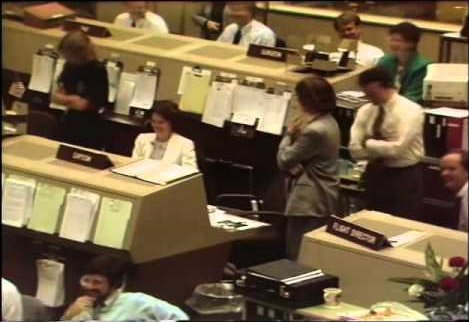 5. The time he went out of his way to make someone laugh
Robin was once in a coffee shop in San Francisco at 2:30am, when he saw a man who was depressed. The man had just lost his parents.
Robin walked over, sat next to him, and made him laugh.

6. The time he stood up for his costars
While filming Mrs. Doubtfire, Robin Williams' child co-star was expelled from school because she couldn't attend classes in person.
When Robin found out, he personally wrote this letter to the principal, insisting they allow her to stay.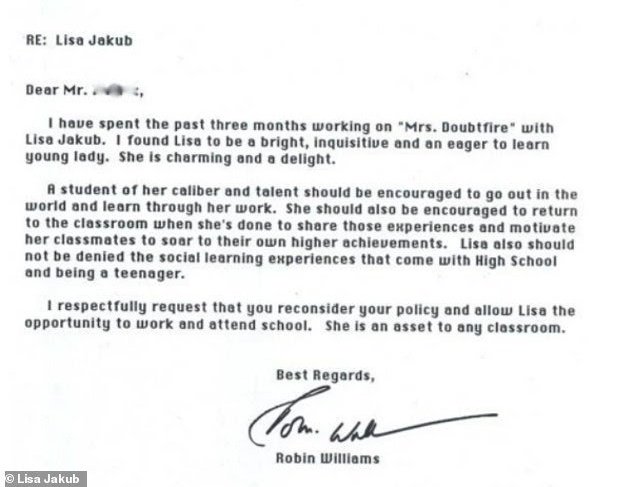 7. The time he stood up for his costars (again)
Robin Williams starred alongside Ethan Hawke in the film Dead Poets Society. At the time, it was only Hawke's second film, and he was still trying to make a name for himself.
One day, after the movie wrapped up, Hawke got a call from an agent. He told him "Robin Williams says you're going to do really well" and signed him. It's what helped Hawke begin his career.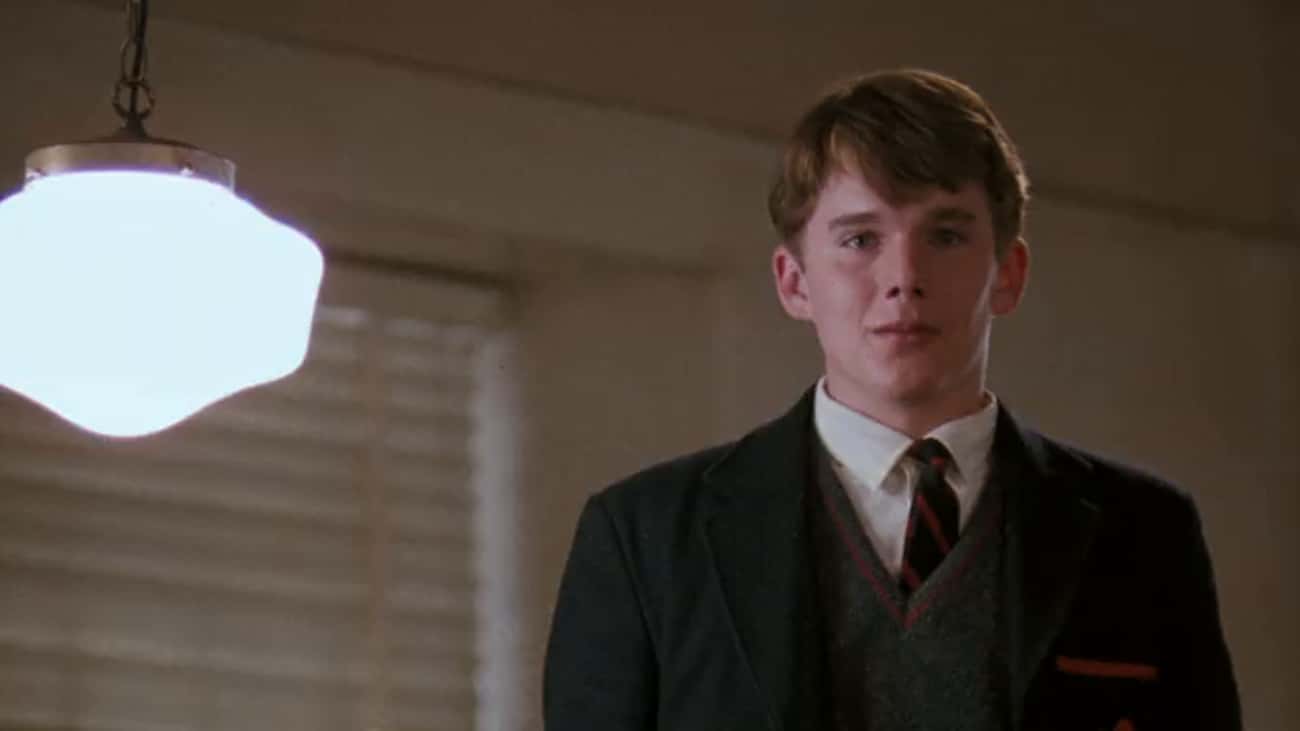 Robin Williams was an airman, a doctor, a genie, a nanny, a father, a husband and everything in between. Happy Birthday, Robin.